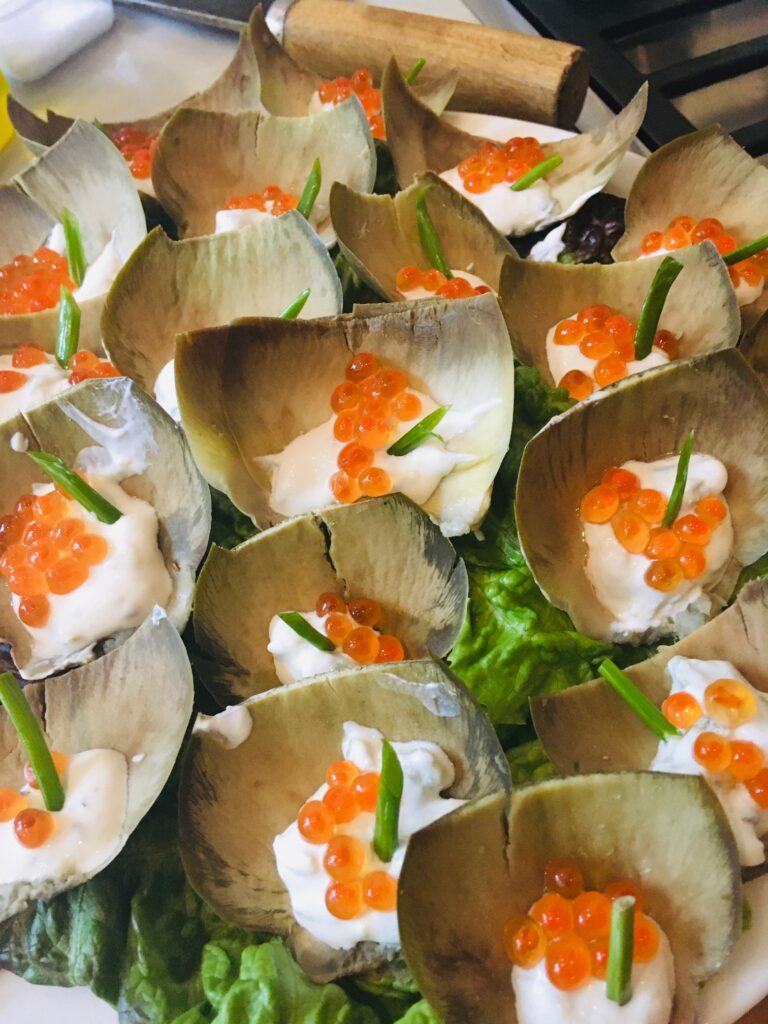 Chef Alan Lake is an accomplished chef with a broad background and a myriad of other interests, leading to an evening of great conversation….on top of preparing an extraordinary French meal consisting of 5 delicious courses with bonuses of an amuse bouche and crafted ice glasses with limoncello to finish! Can't thank him enough for a memorable and fulfilling evening! He offered many choices in advance that allowed us to craft an amazing menu that was prepared professionally and beyond our expectations.

– Paul Bolis
Chef Bio
Most recently, Chef Lake's work has seen him designing innovative specialized menus and kitchens for restaurants and movie theatres while consulting and researching throughout the world.
Lake's work and travels includes stints at The East Bank Club in Chicago, the Sunset Marquis in West Hollywood, Izakaya Hiwatta in Ichinomia Japan and Chef d'Cuisine of Purpur, a legendary restaurant and club in Zurich, Switzerland.
He was also part of the reopening task force for The Shelbourne on St. Steven's Green, a European 5 star grand hotel in Dublin. The Irish wrote their constitution there while hiding the rebels upstairs. Oscar Wilde was a regular and lived just down the street.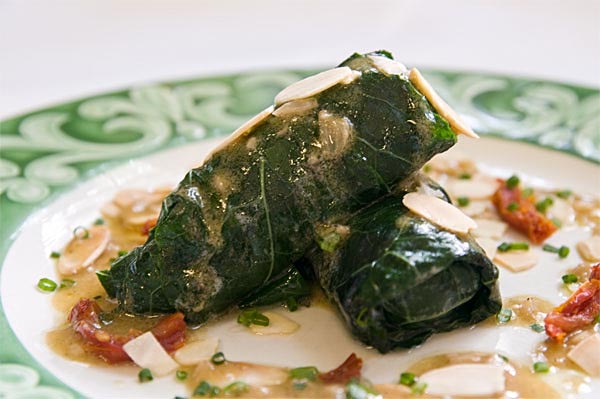 While visiting The Taj Hotel in Mumbai India, friend and expatriate Chicago Chef John Mooney requested Lake to lecture his staff on his brand of creative and improvisational cooking: Jazzfood. His staff was about to embark on a culinary, inter hotel group, chefs competition that the Taj was holding among their many properties on the subcontinent. Lake had won several competitions of that very type, and addressed Mooney's staff. Evidently, it was taken to heart. One of them won.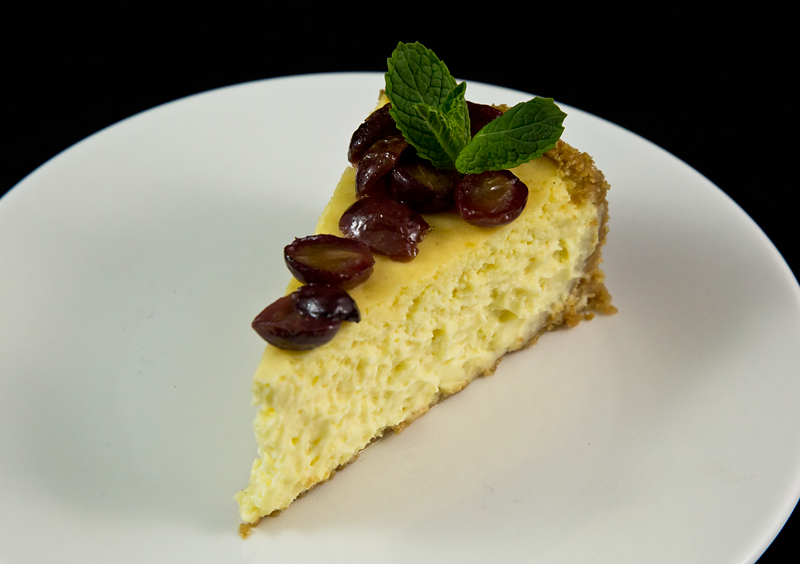 Lake helped pioneer the upscale movie theater genre with his fine dining and wine experiences throughout the country. If you've been to one, thank Chef Lake.
Lake has been described as talented, tough, hilarious, and egotistical, with a mushy center.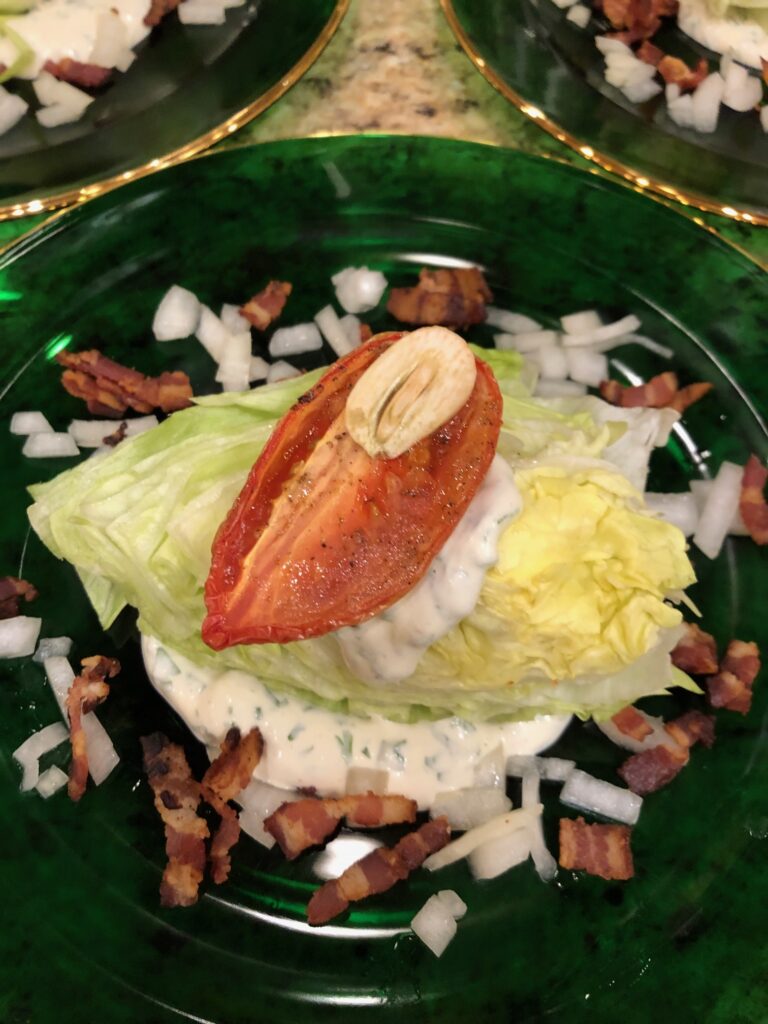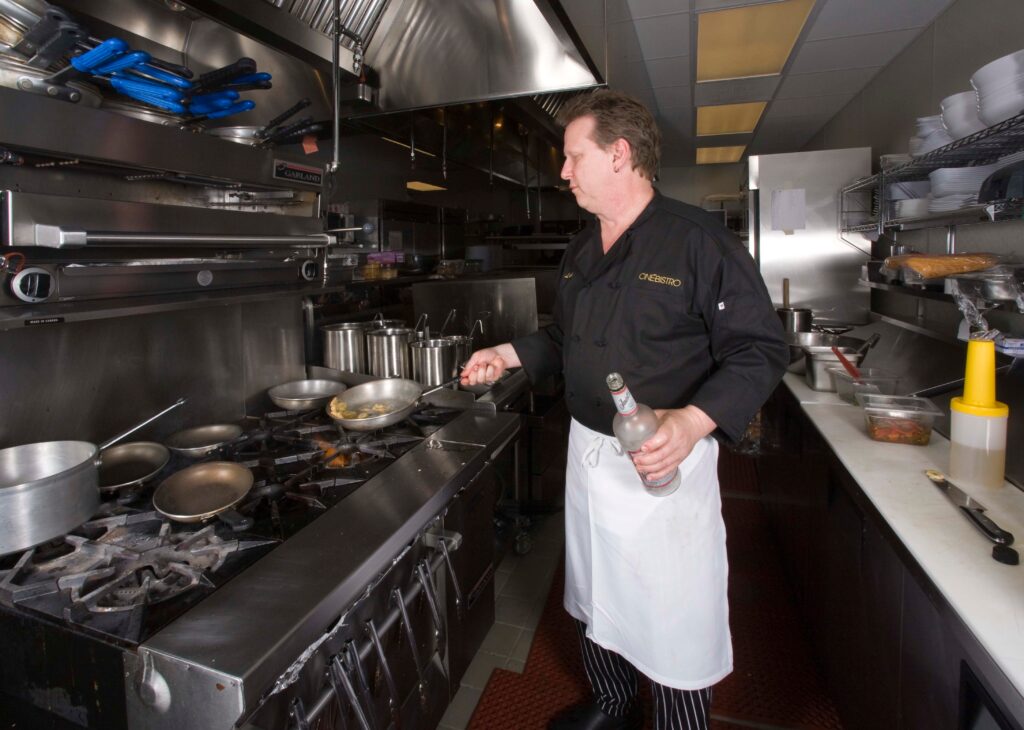 I like to eat. As a kid, I had a deal with my father (who at one point must have been more adventuresome than I've ever been aware of since) that I would try anything. If I didn't like it I didn't have to eat it, but I at least had to try. This broadened my horizons considerably at an early age, and developed my taste buds in a series of events that has led to my book. As my mother was not exactly a wonderful cook, it led me to wanting to control what I was putting in my mouth. I was accused of ordering off the right side of the menu. Willfully ordering the most expensive and lavish meals, just to taunt my father and our "just try" deal. My father only had to finance this until I was 16. I've been saddled with supporting this habit ever since. The onus upon moi.
What to do? As it became apparent that I couldn't afford to keep myself in the manner I was accustomed to, something had to be done. It started innocently enough. How could I eat the type of food that I had been spoiled by, and accustomed to? An idea gradually took shape. Forming in the most primitive reaches of my brain, traveling synapses inched their way to my tongue, my eyes, my nostrils, my fingertips. The answer was right inside of me. I could do it myself. On a student of life's budget, it became necessary to adapt. As a jazz musician improvises, so can a poor would be aspiring gourmand. Recipes became my own. Substitutions and inspiration collided in my kitchen. If you could play Summertime with a funk beat, then why I reasoned, couldn't I add more garlic to a recipe I knew needed it?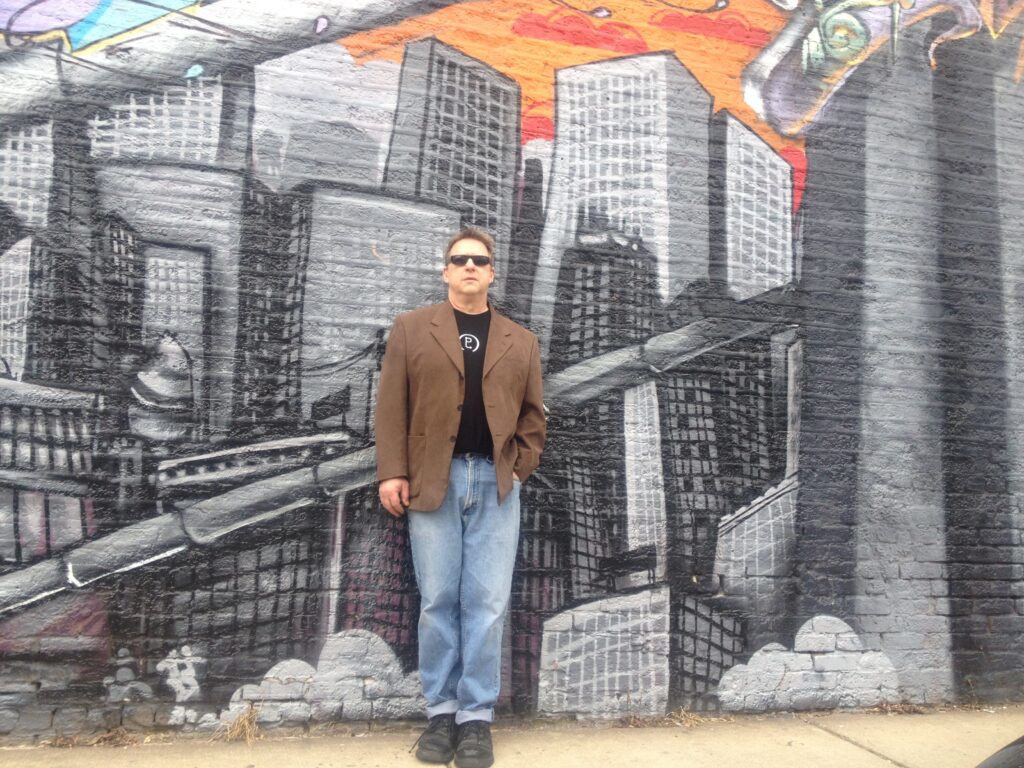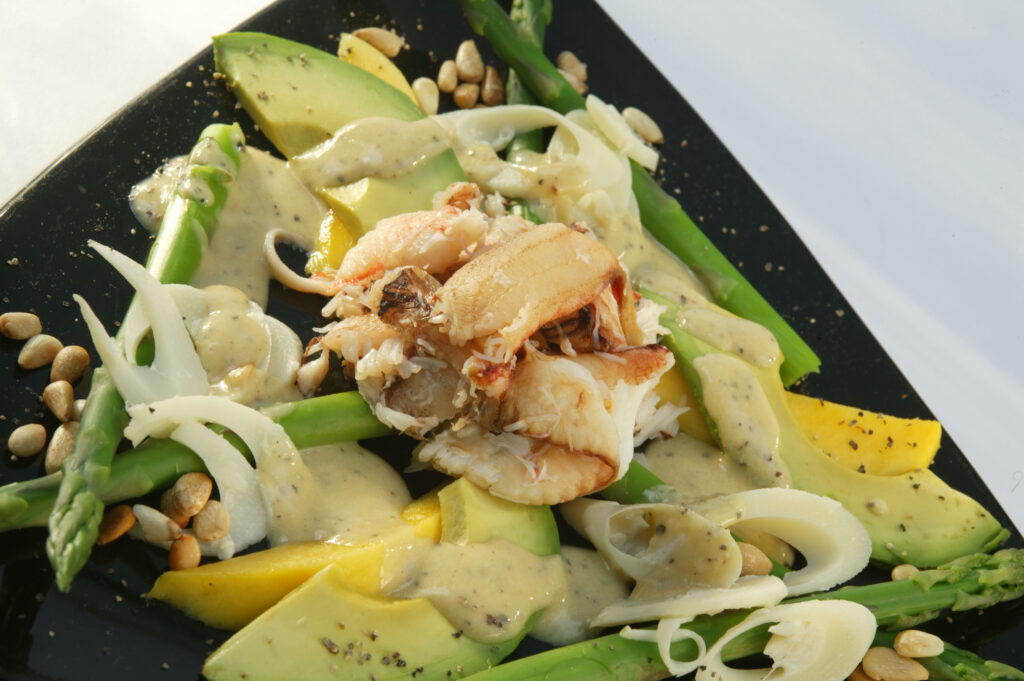 THE GARLIC CHEF'S HIT LIST
Chef Lake helped pioneer the integration of fine food dining in premium movie theaters throughout the country. These days he finds himself consulting and catering.
Three Time Winner of The South Florida Garlic Festival Professional Chef competition.
Participated in numerous "Great Chefs of L.A." charity events.
Award winning Chef for four decades, having worked in Chicago, Los Angeles, South Florida, Phoenix, Maui, Paris, Las Vegas, Provence, Canada, Japan and Zurich.
3 Star food rating from the California Restaurant Writers Association.
These days he finds himself consulting and catering.
As Executive Chef and Director of Food and Beverage at the Sunset Marquis Hotel and Villas in Los Angeles, and also while working as the personal Chef to Live Nation in Phoenix, I've been honored to cook for the likes of an impressive A list of Music and Hollywood celebrities that includes: Bono, George Harrison, Tina Turner, Bruce Springsteen, Madonna, and a Saudi Prince.